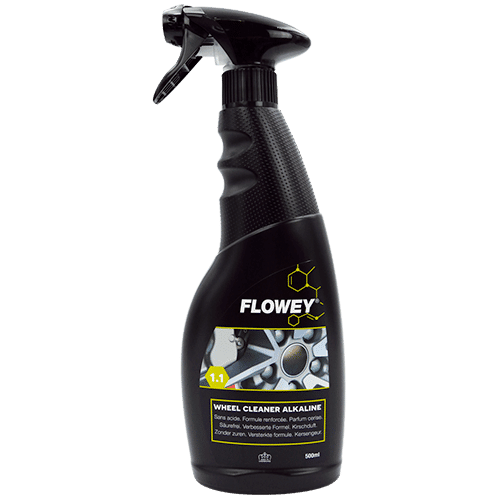 1.1 wheel cleaner alkaline
Choose your label language first
Acid-free. Enhanced formula. As a result of the synergy between its different components, WHEEL CLEANER ALKALINE breaks the bond between the dirt and the surface to be cleaned, significantly improving its cleaning power.
Spray the product onto the wheel rim and allow it to take effect for a few moments. If necessary, apply a brush to the more difficult stains. Then rinse thoroughly with clear water at high pressure.
Dangerous. Respect the precautions for use. Dangereux. Respecter les précautions d'emploi.
Acid-free. Enhanced formula.
HYBRID FORMULA
Combine maximum efficiency and respect for the environment.
EXTRA POWER
Break the link between the dirt and the surface to be cleaned, which greatly improves its cleaning power.
CHERRY SCENT
Pleasantly perfumed
We treat your personal data with care, we'll never share or use your email with anyone.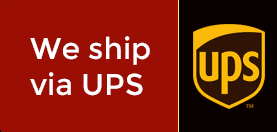 Important !
FLOWEY reserves the right to charge the full shipping fee applicable to resend if the item is returned to us as the customer was unable to take delivery of the parcel for any reason. Courier returned items will be added back into our stock and your account credited with the order total, minus the fee the courier charges us to deliver the item back to us. You will have to re-place the order to have the item reshipped. If a customer inputs any incorrect details on their order, which causes the parcel to be delivered incorrectly, we will not hold any responsibility for this parcel.
Complete your order with:
Do you have any questions?