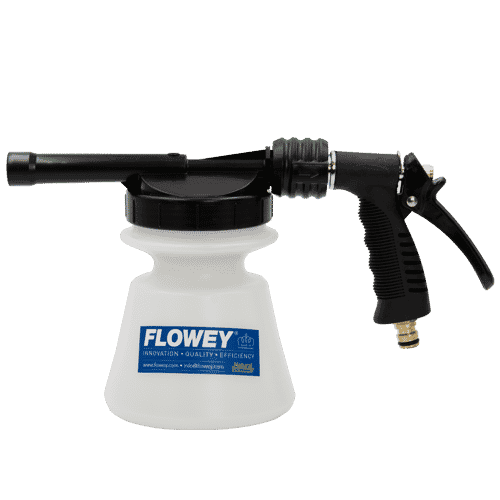 You may also like…
Foam gun for shampoo products. Adjustable dosing pads to adjust the intensity of the foam and dilution.

Fill the Foam Gun with the desired product, and spray on the surface.
Dangerous. Respect the precautions for use. Dangereux. Respecter les précautions d'emploi.
We treat your personal data with care, we'll never share or use your email with anyone.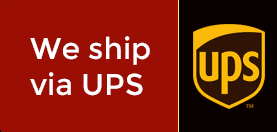 Important !
FLOWEY reserves the right to charge the full shipping fee applicable to resend if the item is returned to us as the customer was unable to take delivery of the parcel for any reason. Courier returned items will be added back into our stock and your account credited with the order total, minus the fee the courier charges us to deliver the item back to us. You will have to re-place the order to have the item reshipped. If a customer inputs any incorrect details on their order, which causes the parcel to be delivered incorrectly, we will not hold any responsibility for this parcel.
Complete your order with:
Do you have any questions?