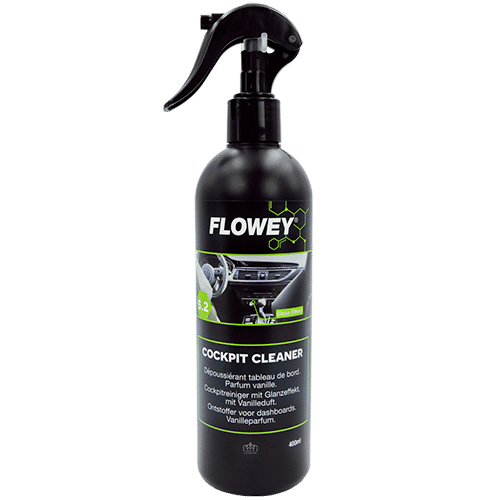 Choose your label language first
A glossy cleaner for dashboards and plastic elements inside cars. Without silicone, it restores the original appearance of the plastic.
Spray onto a microfibre cloth. Apply, rubbing gently Wipe with another dry microfibre cloth.
Dangerous. Respect the precautions for use. Dangereux. Respecter les précautions d'emploi.
A dust remover for dashboards without silicone. Vanilla fragrance.
Cleans and provides a deep brilliant finish to all plastics inside the vehicle (dashboard, door panels).
Restores or maintains the appearance of new. Delays the reappearance of dust.
Easy to use and gives a fast and perfect result. Leaves no greasy film & pleasantly perfumed (glamorous vanilla).
We treat your personal data with care, we'll never share or use your email with anyone.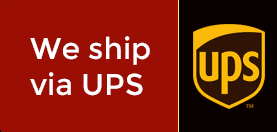 Important !
FLOWEY reserves the right to charge the full shipping fee applicable to resend if the item is returned to us as the customer was unable to take delivery of the parcel for any reason. Courier returned items will be added back into our stock and your account credited with the order total, minus the fee the courier charges us to deliver the item back to us. You will have to re-place the order to have the item reshipped. If a customer inputs any incorrect details on their order, which causes the parcel to be delivered incorrectly, we will not hold any responsibility for this parcel.
Complete your order with:
Do you have any questions?