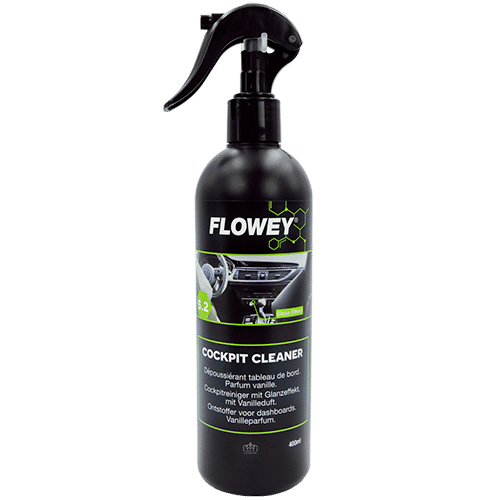 You may also like…
< class="jet-woo-builder-archive-product-title" >MULTI-USE MICROFIBRE>
Choose your label language first
A glossy cleaner for dashboards and plastic elements inside cars. Without silicone, it restores the original appearance of the plastic.
Spray onto a microfibre cloth. Apply, rubbing gently Wipe with another dry microfibre cloth.
A dust remover for dashboards without silicone. Vanilla fragrance.
Cleans and provides a deep brilliant finish to all plastics inside the vehicle (dashboard, door panels).
Restores or maintains the appearance of new. Delays the reappearance of dust.
Easy to use and gives a fast and perfect result. Leaves no greasy film & pleasantly perfumed (glamorous vanilla).