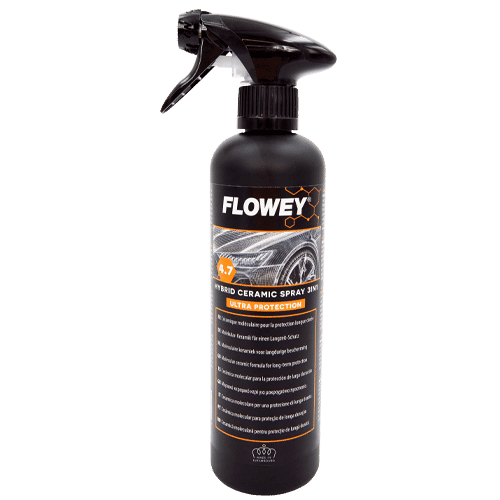 4.7 HYBRID CERAMIC SPRAY 3 IN 1
Choose your label language first
Multi-functional wax allowing the rapid cleaning and polishing of all kinds of bodywork. Removes the traces of lime left by the hard water.
Method 1: provides protection against dirt and unwanted marks for periods of 6 months or more Method 2: provides temporary protection for periods of up to a few weeks with proper use of Hybrid Ceramic Spray 3IN1: MEthod 3: is the easiest and fastest application method that ensures your surfaces stay water-repellent and shine for 2-3 weeks following treatment
Dangerous. Respect the precautions for use. Dangereux. Respecter les précautions d'emploi.
The product dries to form an extra durable and glossy film. Excellent protection against water, dirt and UV.
"Easy to clean again" effect: dirt and other contaminants do not cling to the treated surface ensuring effortless cleaning in the future.
Provides long-lasting protection against dirt and unwanted marks for several months. Can be applied onto all washable surfaces, except windows.
4.7 HYBRID CERAMIC SPRAY 3 IN 1
We treat your personal data with care, we'll never share or use your email with anyone.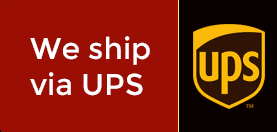 Important !
FLOWEY reserves the right to charge the full shipping fee applicable to resend if the item is returned to us as the customer was unable to take delivery of the parcel for any reason. Courier returned items will be added back into our stock and your account credited with the order total, minus the fee the courier charges us to deliver the item back to us. You will have to re-place the order to have the item reshipped. If a customer inputs any incorrect details on their order, which causes the parcel to be delivered incorrectly, we will not hold any responsibility for this parcel.
Complete your order with:
Do you have any questions?