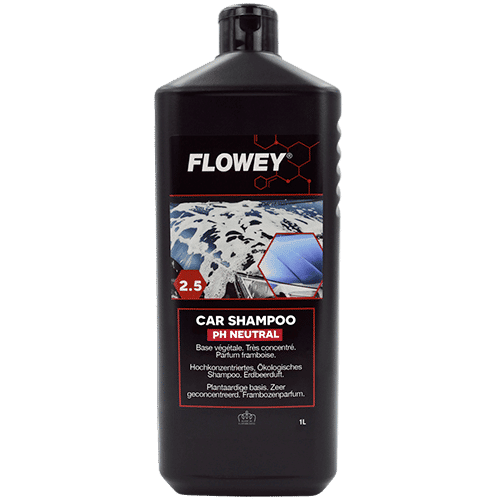 Choose your label language first
A car shampoo for washing by hand. Very foamy. An excellent grease remover. Can also be used in the foam dispenser. Suitable for cleaning protected bodywork.
Pour 3 to 4 capfuls of CAR SHAMPOO into a 10-litre bucket of hot water and apply with a sponge. Rinse with clear water. Wipe with a microfibre cloth. WARNING: in hot weather, it is advisable to dampen the bodywork first. Never let the product dry on the bodywork. Always rinse with clear water.
Dangerous. Respect the precautions for use. Dangereux. Respecter les précautions d'emploi.
Plant-based. Highly concentrated. Raspberry fragrance.
Generous and creamy foam & Pleasantly perfumed (Raspberry scent). CAR SHAMPOO CAR SHAMPOO is CAR SHAMPOO has a neutral pH, so it is safe for the user.
very economical, Highly concentrated.
Can be used with any type of water hardness.
Safe for the user. Neutral pH.
We treat your personal data with care, we'll never share or use your email with anyone.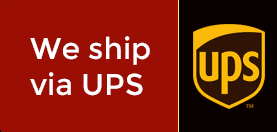 Important !
FLOWEY reserves the right to charge the full shipping fee applicable to resend if the item is returned to us as the customer was unable to take delivery of the parcel for any reason. Courier returned items will be added back into our stock and your account credited with the order total, minus the fee the courier charges us to deliver the item back to us. You will have to re-place the order to have the item reshipped. If a customer inputs any incorrect details on their order, which causes the parcel to be delivered incorrectly, we will not hold any responsibility for this parcel.
Complete your order with:
Do you have any questions?