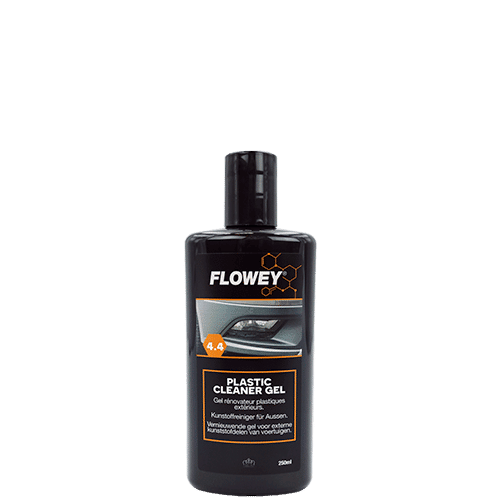 only available with our local pickup option. To be picked up in our factory in Luxembourg
Choose your label language first
Restorer that cleans, protects and revitalises the original beauty of your car´s exterior plastic components, such as trims, bumpers, and wing-mirror covers. Economical, this new formula is easy to spread and covers large surfaces. Highly resistant to water and dirt marks.
Shake the bottle well, then apply with an applicator and polish with a microfiber cloth to let the product penetrate.
Dangerous. Respect the precautions for use. Dangereux. Respecter les précautions d'emploi.
Exterior plastic restorer gel
Cleans and revives deeply exterior plastics.
Special components to renovate and protect the exterior plastics.
In the form of gel, easy application and does not flow. Without silicone.
We treat your personal data with care, we'll never share or use your email with anyone.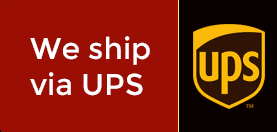 Important !
FLOWEY reserves the right to charge the full shipping fee applicable to resend if the item is returned to us as the customer was unable to take delivery of the parcel for any reason. Courier returned items will be added back into our stock and your account credited with the order total, minus the fee the courier charges us to deliver the item back to us. You will have to re-place the order to have the item reshipped. If a customer inputs any incorrect details on their order, which causes the parcel to be delivered incorrectly, we will not hold any responsibility for this parcel.
Complete your order with:
Do you have any questions?