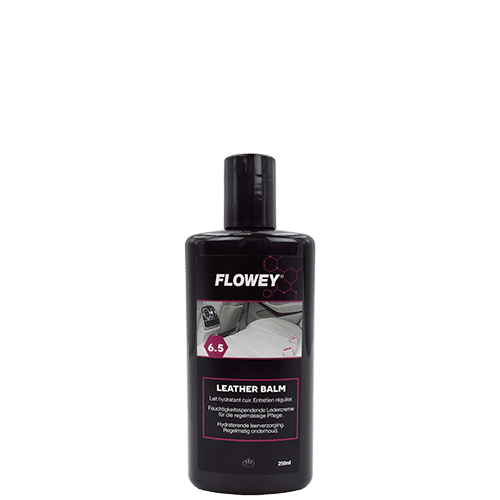 Choose your label language first
A product specially designed for the regular maintenance of leather car seats. It refreshes and moisturises while maintaining the original brand-new appearance of the leather.
Spray onto a microfibre cloth and spread it out. Rubbing gently (seats, door panels, etc.). It does not stain. Tip: always apply to the whole surface.
Dangerous. Respect the precautions for use. Dangereux. Respecter les précautions d'emploi.
leather moisturising milk. Regular maintenance
Very efficient to remove the dirt that can be found on the leather seats thanks to its detergent components.
Contains natural waxes that will revive and protect the leather.
Restores the brilliance even of very dull leathers thanks to its brightening agents. Pleasantly scented (leather scent).
We treat your personal data with care, we'll never share or use your email with anyone.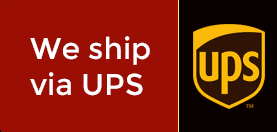 Important !
FLOWEY reserves the right to charge the full shipping fee applicable to resend if the item is returned to us as the customer was unable to take delivery of the parcel for any reason. Courier returned items will be added back into our stock and your account credited with the order total, minus the fee the courier charges us to deliver the item back to us. You will have to re-place the order to have the item reshipped. If a customer inputs any incorrect details on their order, which causes the parcel to be delivered incorrectly, we will not hold any responsibility for this parcel.
Complete your order with:
Do you have any questions?