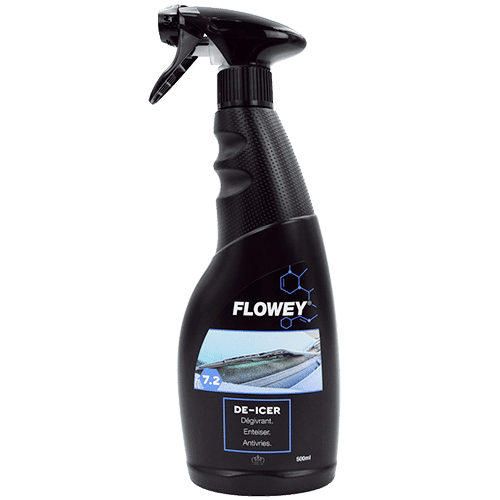 You may also like…
< class="jet-woo-builder-archive-product-title" >MULTI-USE MICROFIBRE>
only available with our local pickup option. To be picked up in our factory in Luxembourg
Choose your label language first
Dissolves snow and frost on windows and bodywork. Can be used on both the outside and inside of windows. Also suitable for de-icing frozen locks of doors and boots.
Spray directly onto the glass. Rub and wipe with a clean microfibre cloth.
Dangerous. Respect the precautions for use. Dangereux. Respecter les précautions d'emploi.
Acts quickly. Effective even at very low temperatures (-30 ° C).
Doesn't damage wipers and rubber seals.
Helps to slow down the reappearance of frost
Only available in Luxembourg when choosing our pick up option