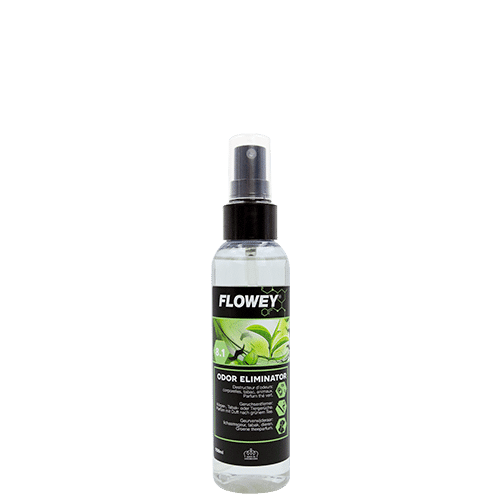 only available with our local pickup option. To be picked up in our factory in Luxembourg
Choose your label language first
A product specifically developed to absorb unpleasant smells in vehicles such as cigarette smoke, wet dogs, sweat, etc.
Spray inside the vehicle. Let work. After a few minutes the odors will be neutralized.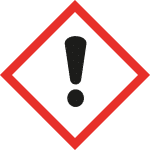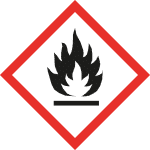 WARNING
H226 Flammable liquid and vapour.
H319 Causes serious eye irritation.
H412 Harmful to aquatic life with long lasting effects.
Dangerous. Respect the precautions for use. Dangereux. Respecter les précautions d'emploi.
Odor remover: body odor, cigarette smoke, pets, etc.
Combine with the usual bad odor molecules (alkaloids, cresol, paracresol, mercaptants...) to reduce the olfactory impact.
Very efficient: it reduces by a factor of 10 the bad smell. This means that after spraying, 90% of the bad smell disappeared.
Combines the effects of anti-odor and perfume. So after neutralizing the bad smell, a pleasant fragrance will spread in the vehicle.