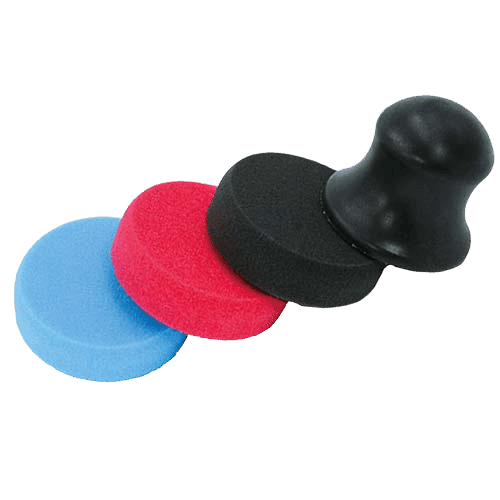 Selection of polish pads of different abrasivities, with their applicator, for a more professional use. FLOWEY® Polishing Pads are designed for efficient polishing of painted coatings.
Use with a polishing block and can be used with coarse-grained polishing paste. FLOWEY® Polishing Pads are manufactured with maximum precision to ensure excellent balancing.
Dangerous. Respect the precautions for use. Dangereux. Respecter les précautions d'emploi.
Blue polishing pad high abrasivity recommended for the application of 3.2 HARD CUT POLISH.
Red polishing pad medium abrasivity recommended for the application of 3.3 MEDIUM CUT POLISH.
Black polishing pad for the gloss FINISHING recommended for the application of 3.4 FINE CUT POLISH.
We treat your personal data with care, we'll never share or use your email with anyone.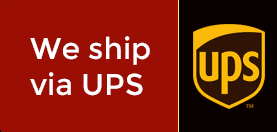 Important !
FLOWEY reserves the right to charge the full shipping fee applicable to resend if the item is returned to us as the customer was unable to take delivery of the parcel for any reason. Courier returned items will be added back into our stock and your account credited with the order total, minus the fee the courier charges us to deliver the item back to us. You will have to re-place the order to have the item reshipped. If a customer inputs any incorrect details on their order, which causes the parcel to be delivered incorrectly, we will not hold any responsibility for this parcel.
Complete your order with:
Do you have any questions?