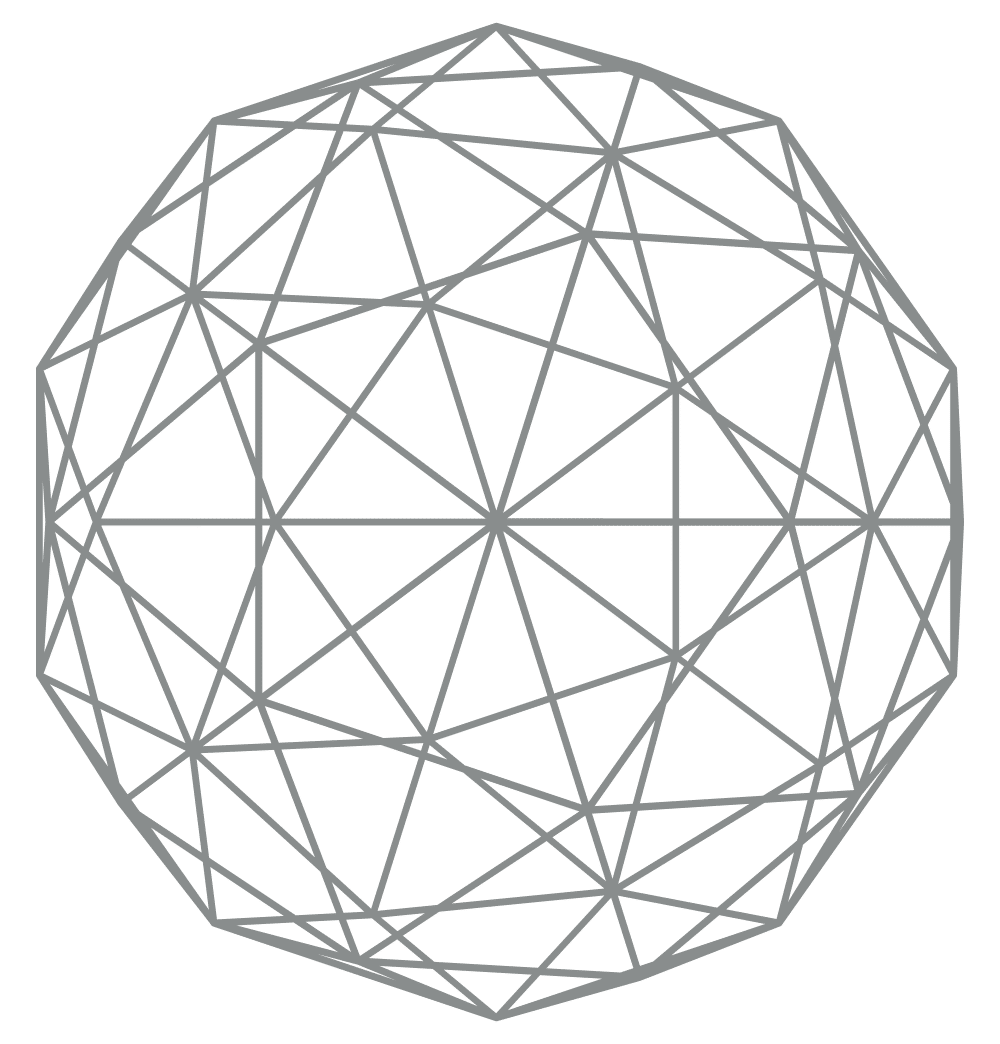 Ceramic treatment for bodywork and rims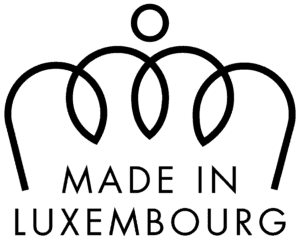 Car detailing products selection
DE-ICER dissolves the snow and frost on windows and
the car bodywork. Can be used both outside and inside
the windows. Can also be used to unlock the locks of the
doors and trunk.
Spray directly onto the glass. Rub and wipe with a clean microfibre cloth.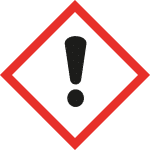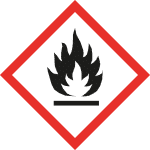 DANGER
H225 Highly flammable liquid and vapour. H319 Causes serious eye irritation.
Acts quickly. Effective even at very low temperatures (-30 ° C).
Doesn't damage wipers and rubber seals.
Helps to slow down the reappearance of frost